"Good Opening"! SANTINT Latex Paint Filling & Tinting Line Delivered Successfully!
Recently, SANTINT Latex Paint Filling and Tinting Line for a well-known enterprise in domestic Soft Furnishing industry has been successfully delivered, and SANTINT will also send professional engineers to the site for installation and commissioning. SANTINT Latex Paint Filling and Tinting Line helps the customer achieve win-win improvement of quality and taste!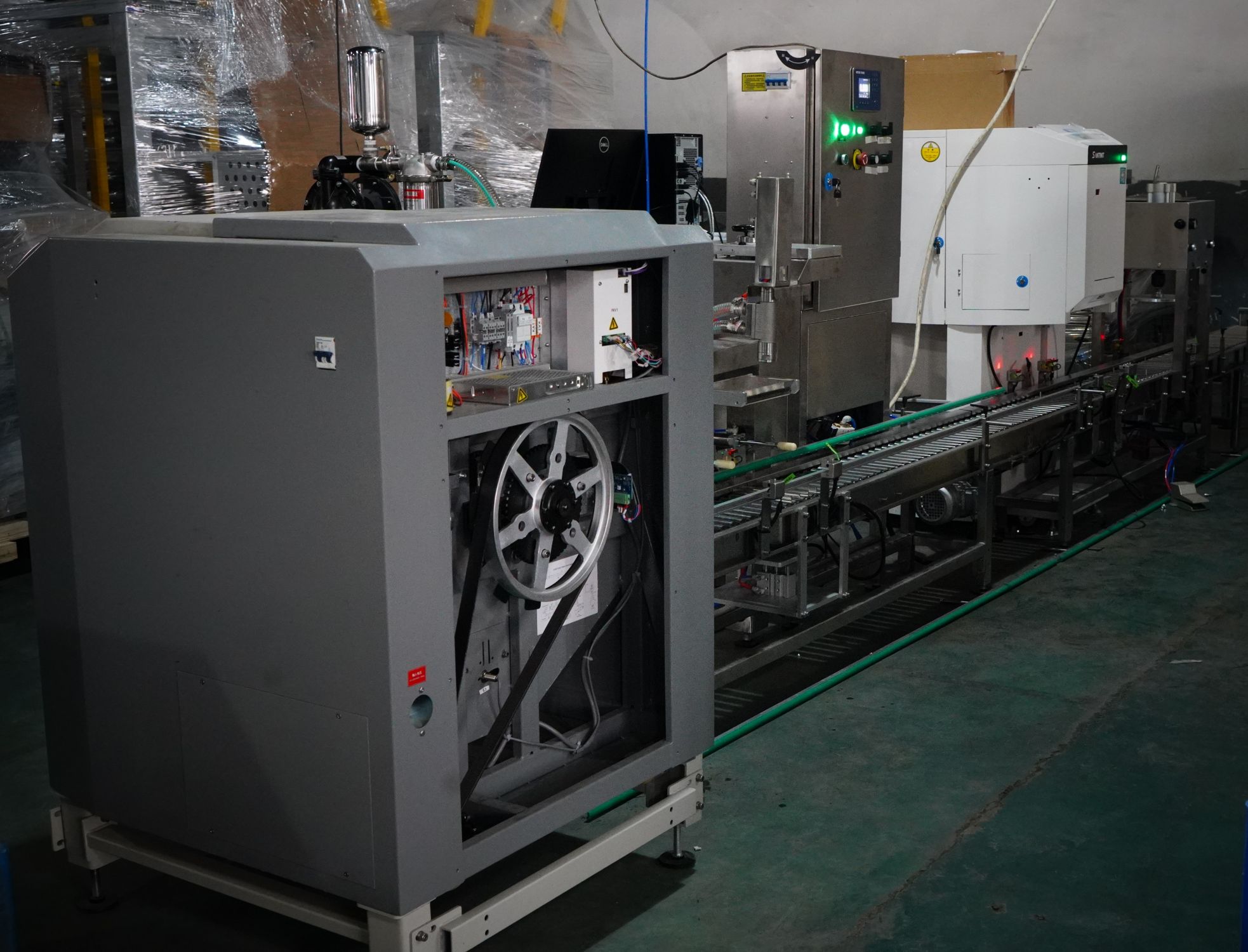 SANTINT Latex Paint Filling and Tinting Line, filling accuracy up to 6kg±1g, and in order to meet customer's different production requirements, SANTINT has made two filling processes: the
highly automated
5L barrel filling and tinting process includes automatic labeling, automatic filling, automatic capping, mixing, with simple operation and efficient production, with an efficiency of 6-7kg per minute; The other production process is 1L bucket filling, including manual bucket placing, automatic filling, manual capping and automatic detecting. The multi-functional production mode with high cost performance not only ensures the production quality, but also reduces the labor intensity and saves costs for customers.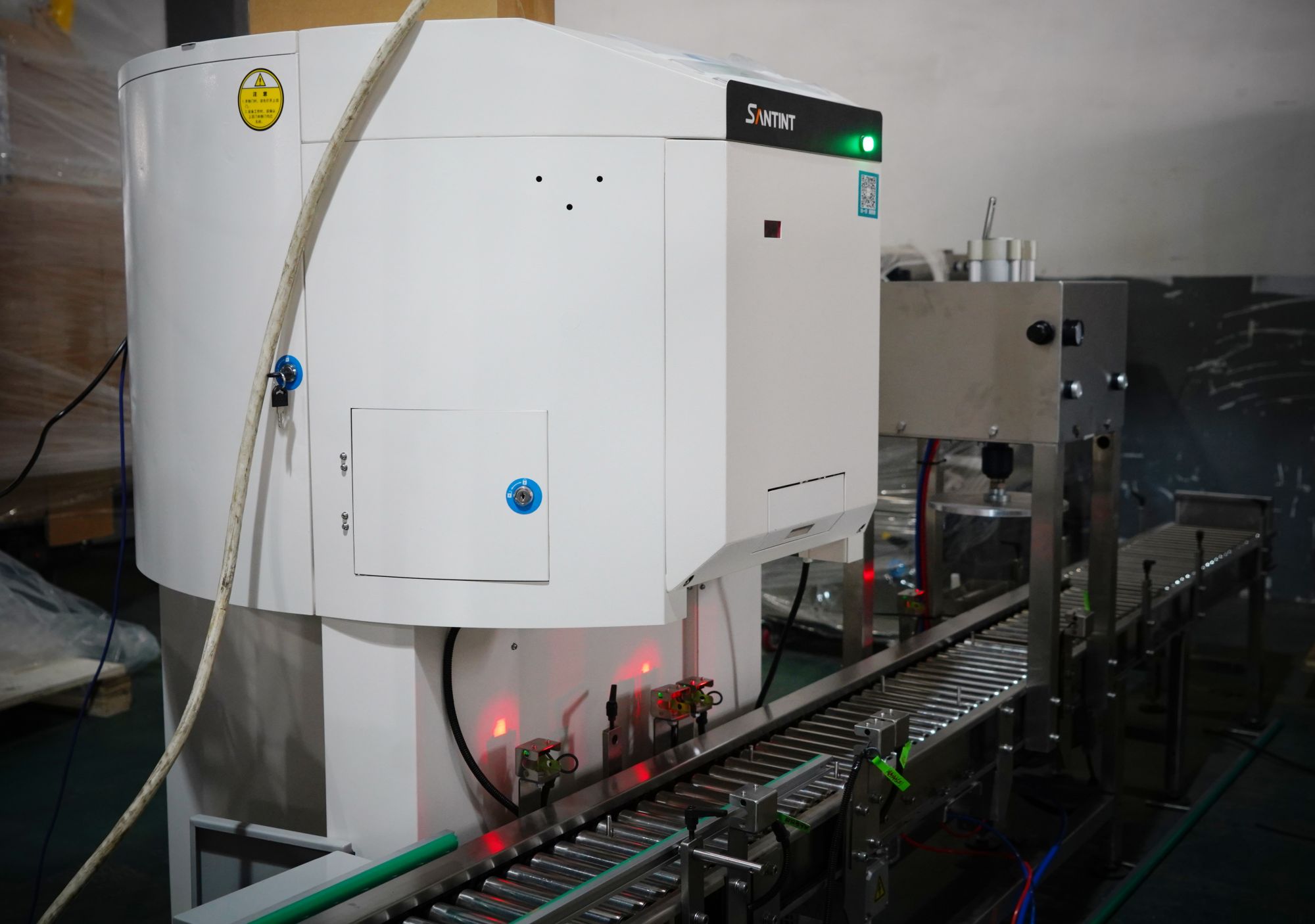 It is remarkable that the production line is equipped with a lift-able filling machine, which uses a DN25 valve head and comes with a recirculation function. During the filling process, it is able to apply 1L and 5L barrel heights, which not only improves labor productivity and ensures product quality, but also improves the workshop production environment. In addition, the maintenance required for this production line is very simple, and it is easy to disassemble and clean the machine, which also saves time and reduces the trouble for customers.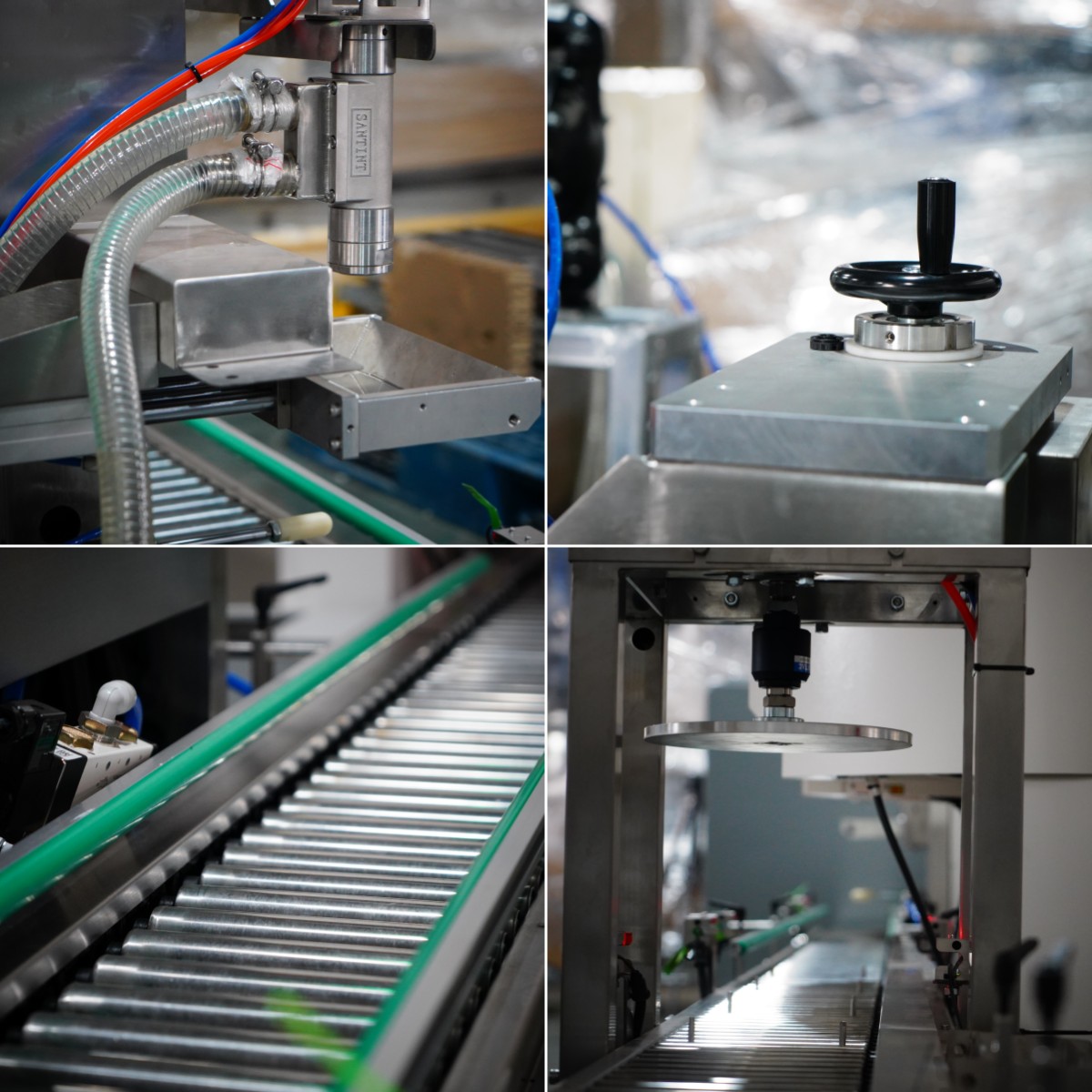 With its excellent filling and tinting solutions and high quality customer service, SANTINT always has been exploring in more related industries. In the future, SANTINT will also well know your needs and enhance your satisfying experience.