African service engineers passed the professional skills training and got the qualification certificates!
May 31, 2023, two SANTINT service engineers from Tanzania and Uganda have finished Tinting Machine Skills train and got certificates of tinting machine maintenance qualification. Congratulation to them!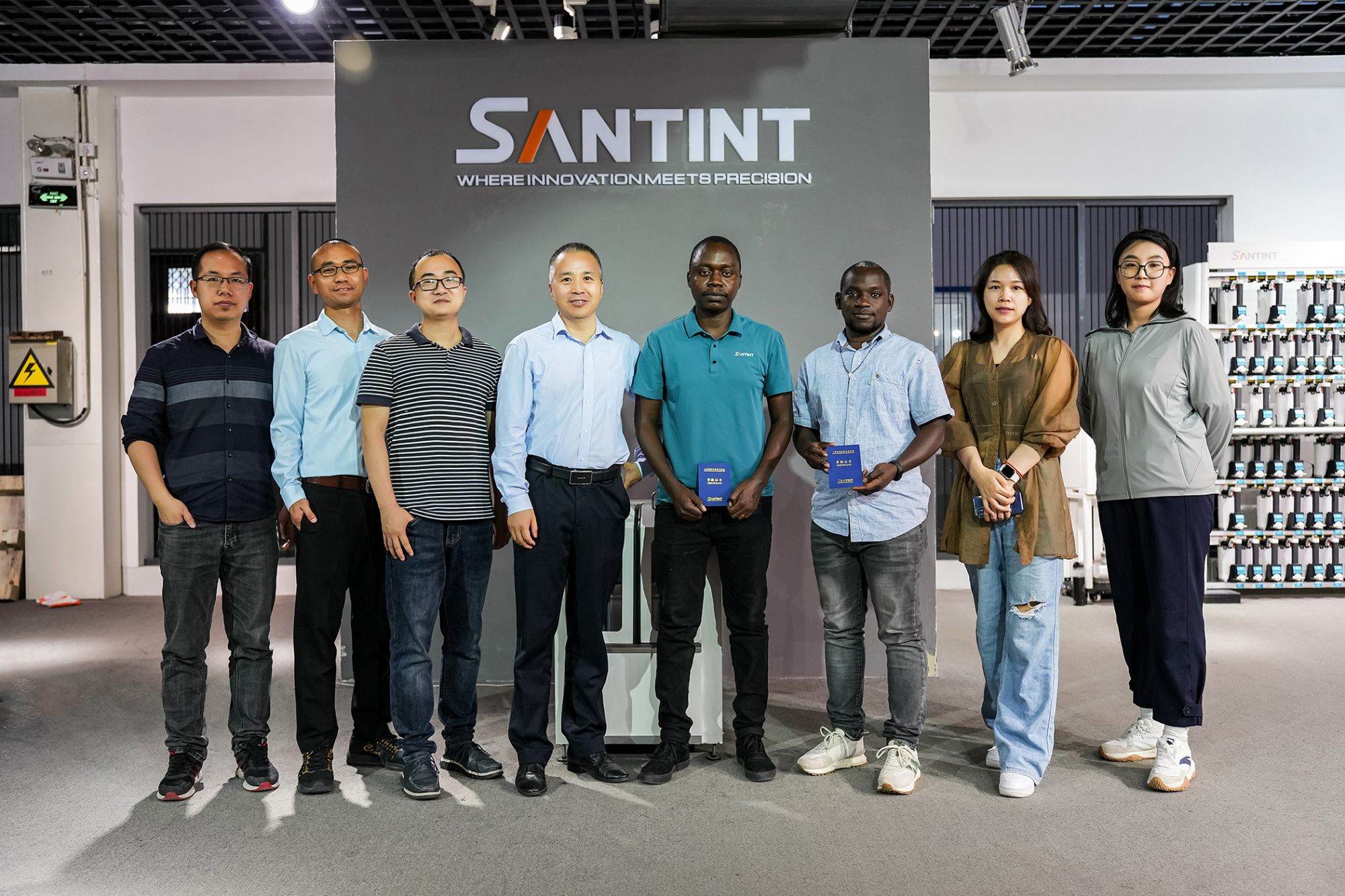 Lasted 13 days, and Engineer Yang, SANTINT professional after-sales service engineer, conducted the training. During the training, the two service engineers learned the tinting software, label printer, inverter troubleshooting and complete equipment assembly and disassembly skills, etc. After the training is completed, they got a thorough understanding of tinting equipment and some difficult troubleshooting also be very handy for them.

Respond to SANTINT 7x24h customer service actively, to provide customers with more efficient and rapid service, Santint is always on the way!