SANTINT's custom-made automatic tinting system will be delivered, helping customer build a fashion brand of painting materials.
SANTINT Digital Color Tinting System, which is custom-made for a painting material company in Guangdong, has been finished commissioning and will be delivered soon. The tinting system will help customers improve production efficiency and workshop working environment, stabilize product quality, reduce labor intensity, and realize digital management of painting material tinting process.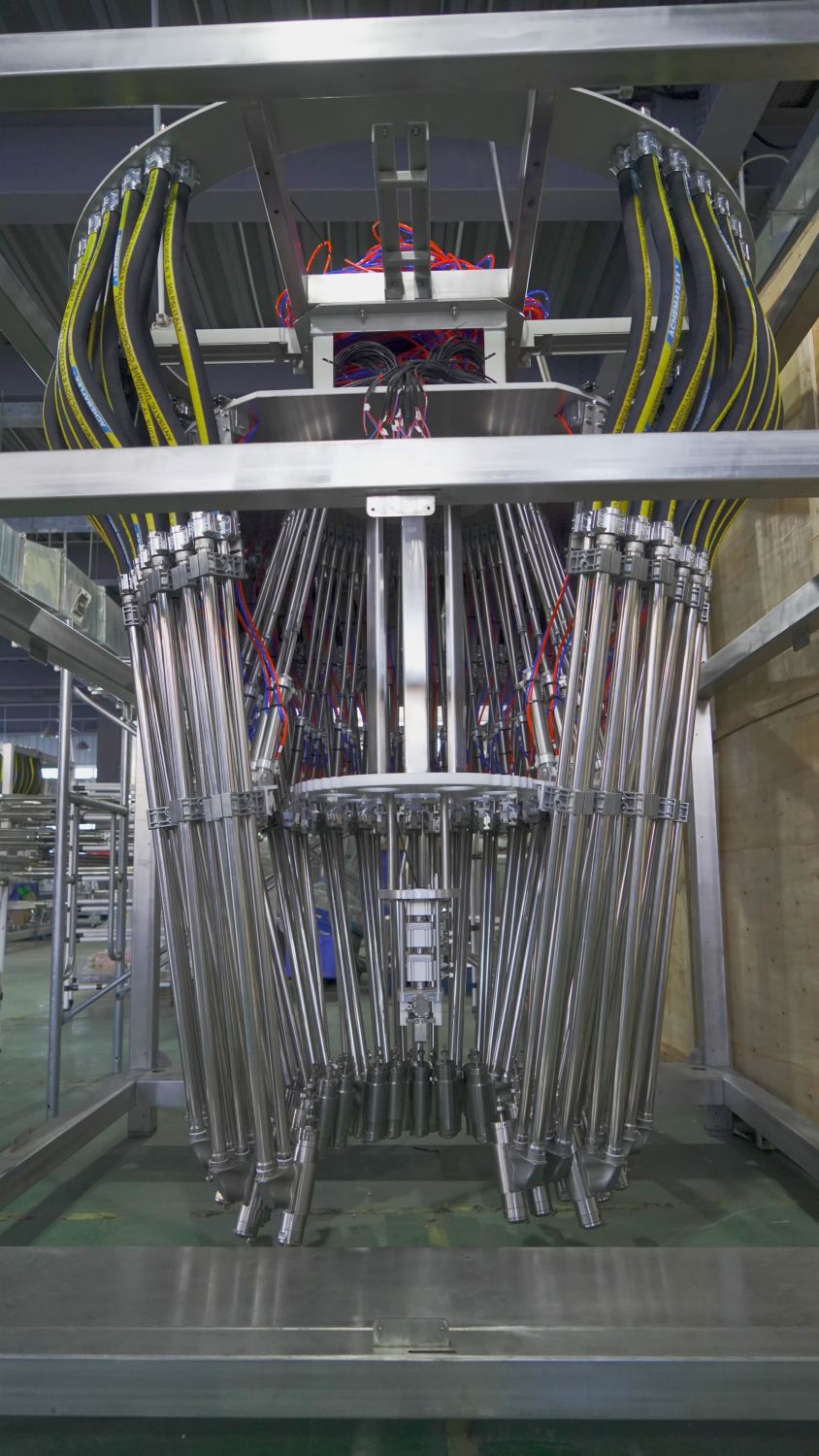 The automatic color tinting system includes a powerful digital software system and hardware system, which is easy to operate, time-saving and labor-saving. Automatic code scanning is available, and it can refill painting material with large amount automatically according to the formula, and then manually refills small painting materials and additives, and finally automatically disperses.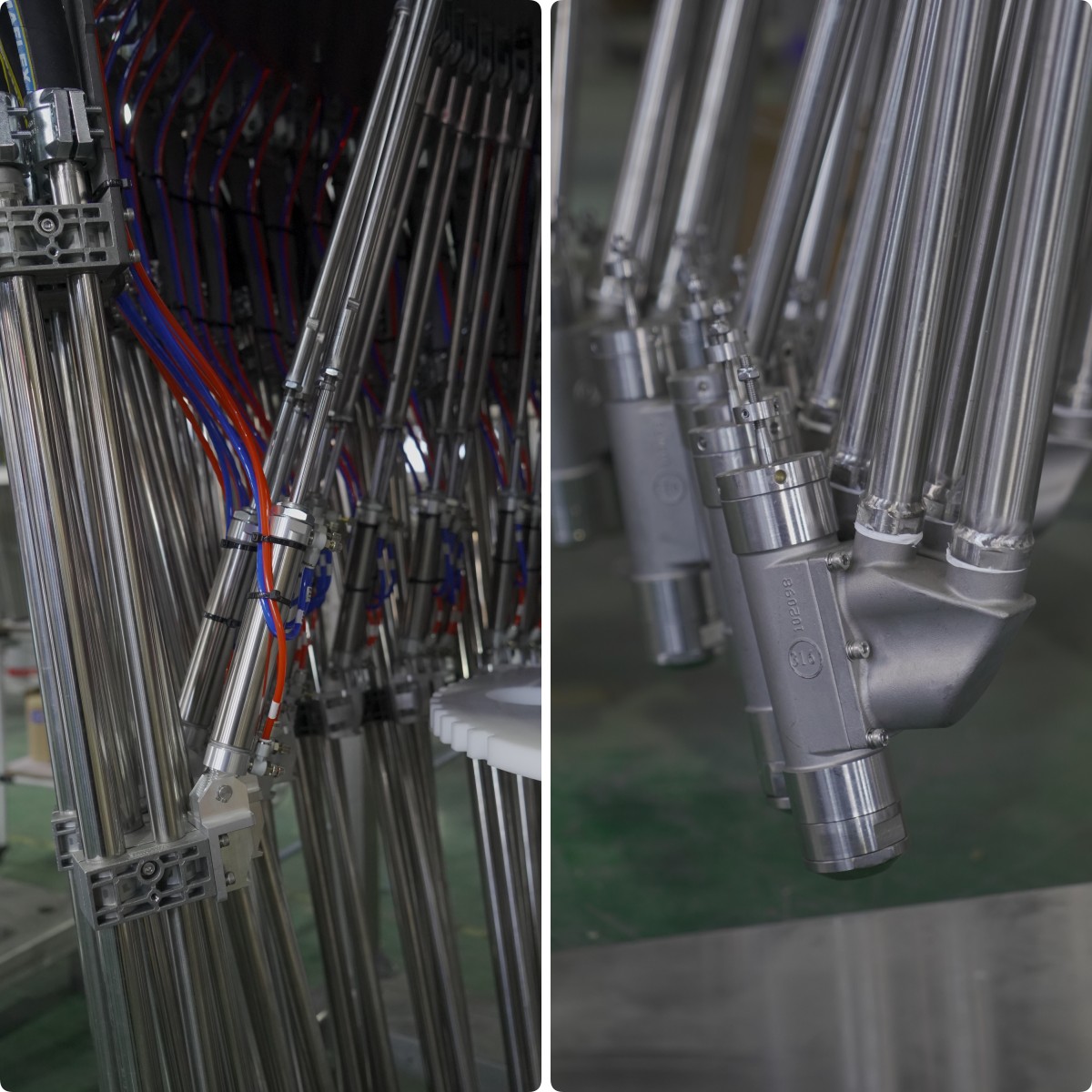 The accuracy of color tinting system can be up to 1g, and tinting efficiency up to 40kg/min, It can be compatible with various storage tank sizes. Meanwhile, safety protection, occupational health, electrical safety shall be taken into fully considered for the tinting line, ensuring the safety of production.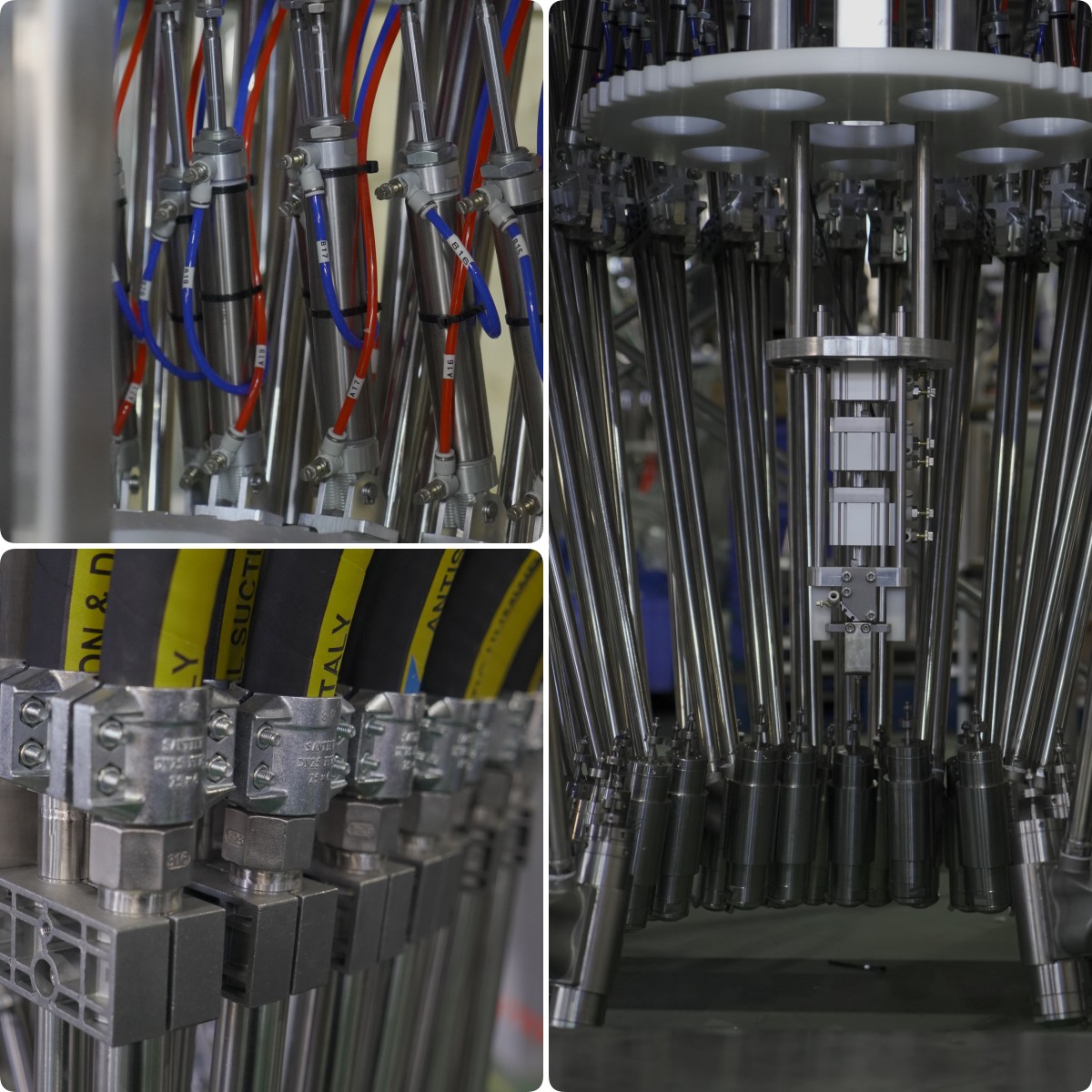 In recently years, with technological innovation and continuous investment, SANTINT has provided digital color tinting solutions for industry customers, helping customers achieve digital transformation. SANTINT will take this opportunity to provide more customers with mature tinting solutions in the painting material industry, help promote the digital transformation process of the entire painting material industry, and create more value for customers in the industry!