New Launch! A7-Max Automatic Dispenser
SANTINT launched A7-Max automatic dispenser, which can be seamlessly connected with tinting line.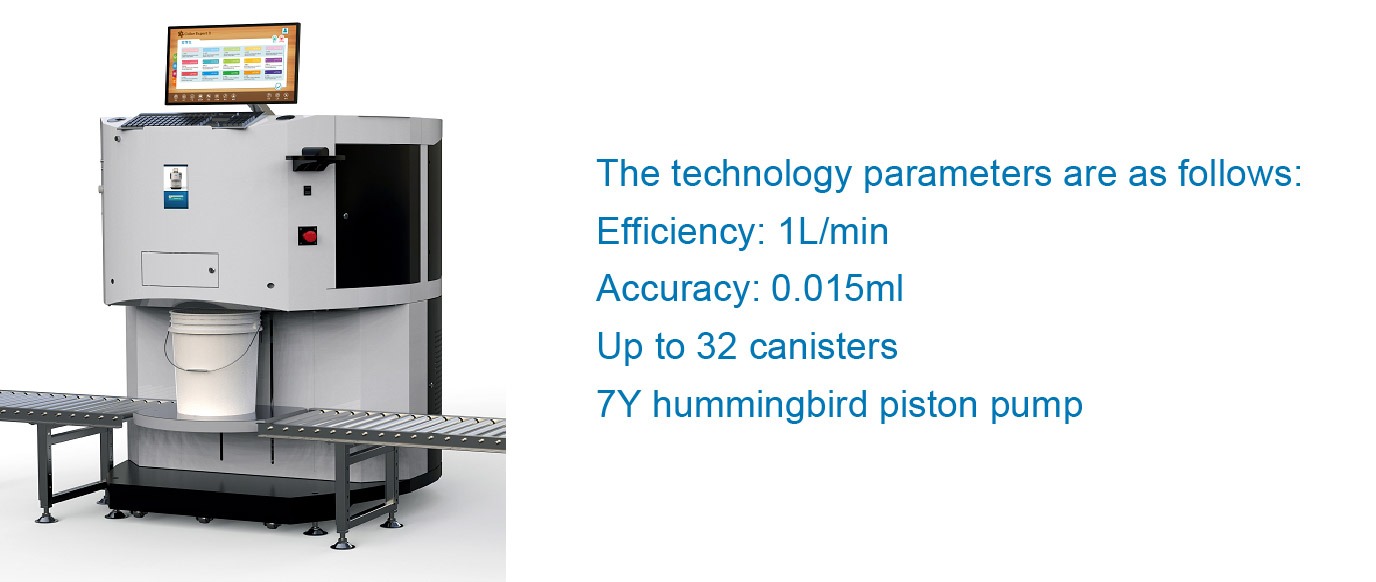 A7-Max are mainly suitable for multi medium and high efficiency tinting applications, such as paint dispensing center, industrial paint dispensing center, ink dispensing, liquid adhesive dispensing, warehouse small-batch tinting and so on.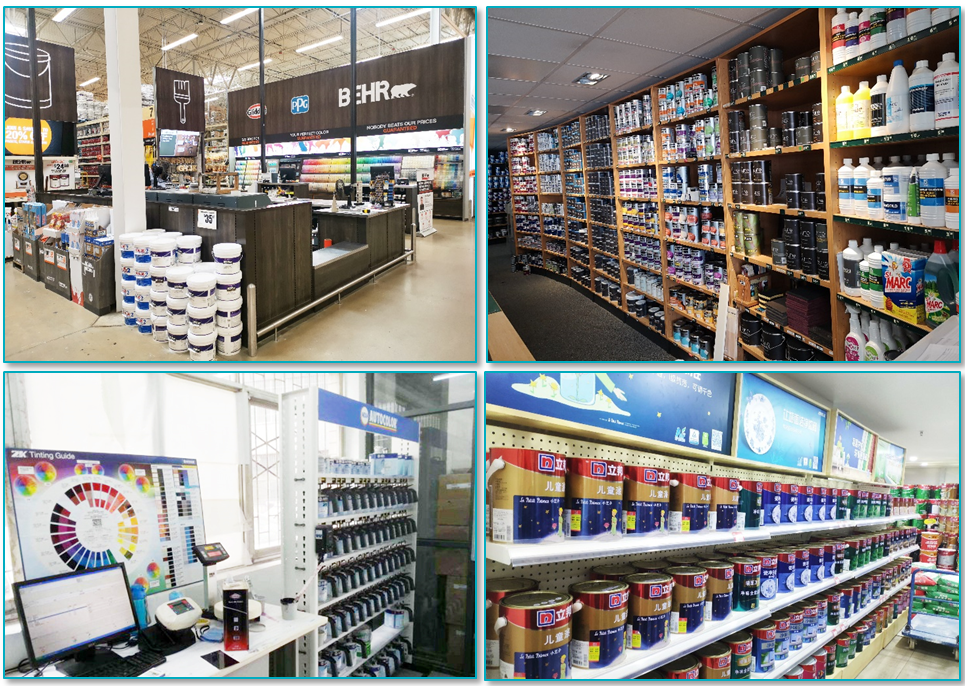 Fast delivery, reducing customer waiting time, improving customer satisfaction, etc. are available for our A7-MAX automatic dispenser equipped with uses stable and reliable piston pump technology, which can be used for precision measurement of most liquid, such as silica gel color paste, adhesive, lipstick colorant, foundation liquid and so on.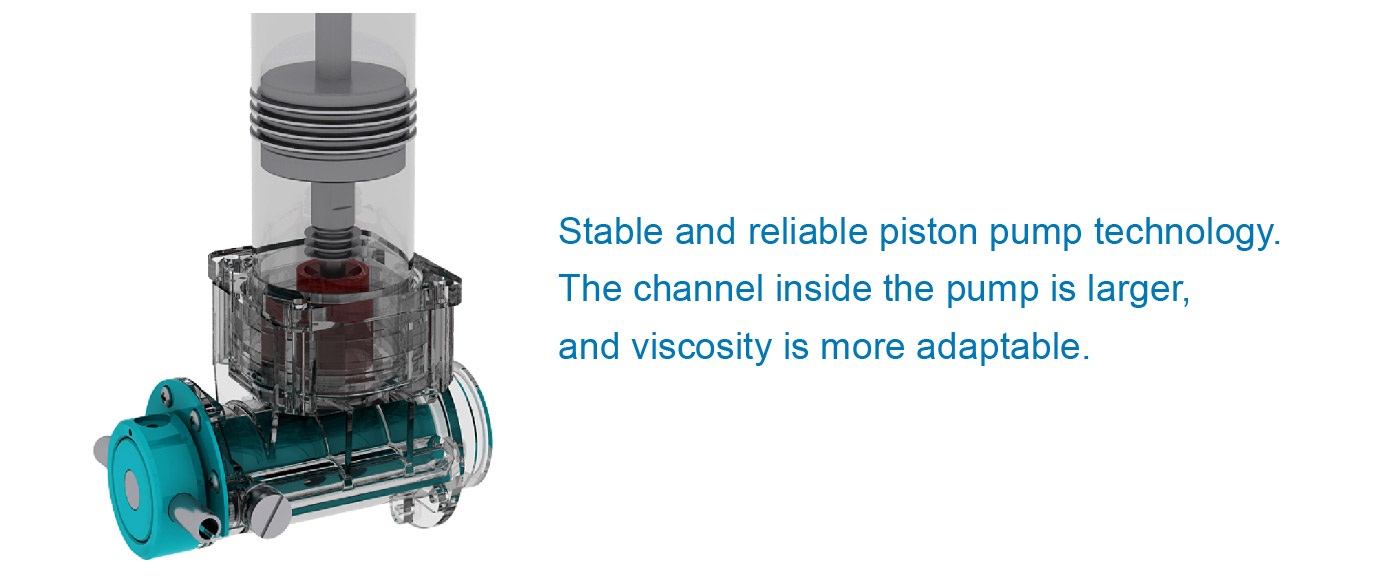 A7-Max adopts international patented hummingbird technology, and the accuracy can be up to 0.015ml, ensuring the accuracy of large-batch color dispensing and sampling. With the younger consumer, the demand for color customization is increasing day by day. The accuracy and speed of sampling determine the speed of getting large orders. A7-max is arriving, it can help customers achieve fast and accurate dispensing.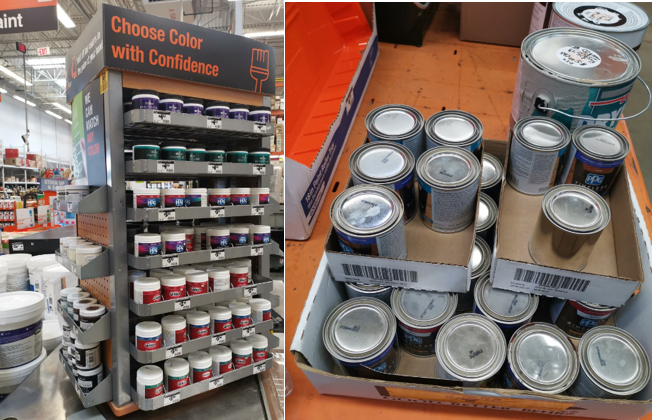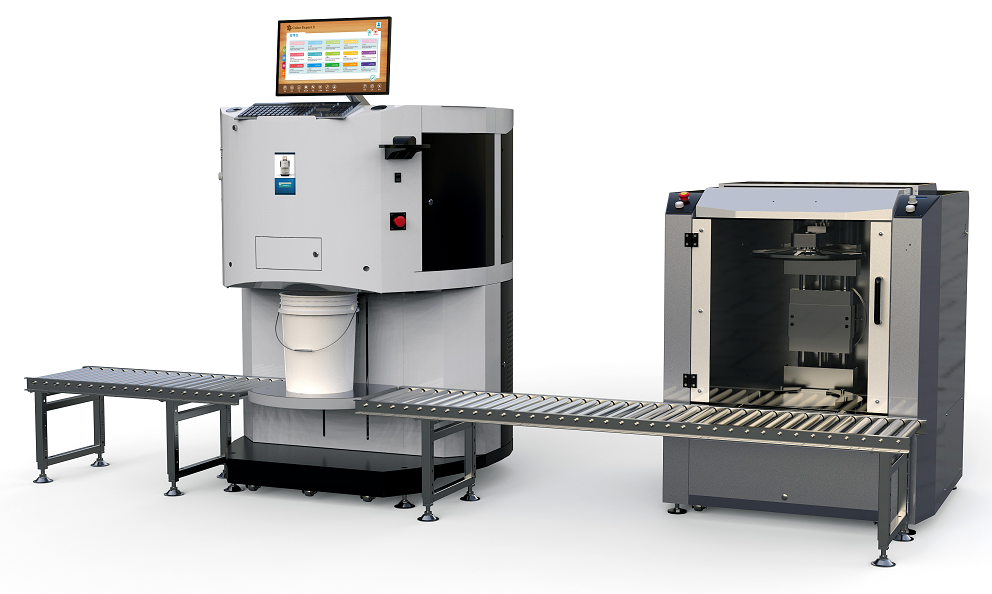 Overhanging head design can be docking with conveyor to improving dispensing efficiency and lowering labor strength. Multi-machine connecting realizes multiple materials dispensing, for example, one machine can be compatible for 32 kinds of materials, two machine connecting can be compatible for 64 kinds of materials and tri-machine connecting can be compatible for 96 kinds of materials, etc. Optional scale can realize weight feedback, which can be suitable for industry paint, ink, car-refinish paint and so on.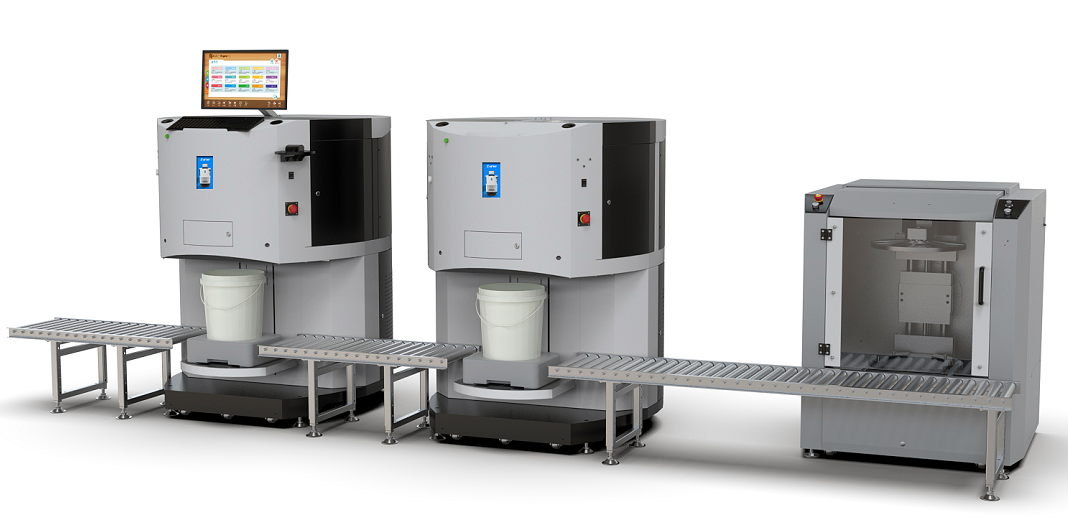 Stay tuned for more new products!