Foundation Laying Ceremony of SANTINT's New Factory Site Solemnly Open
On May 18, 2018, the foundation laying ceremony of SANTINT's new factory site was solemnly opened.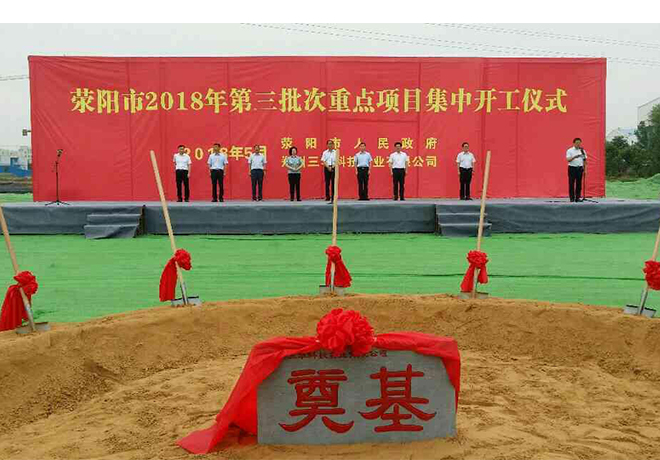 The participating units included project units, construction units, township units, etc.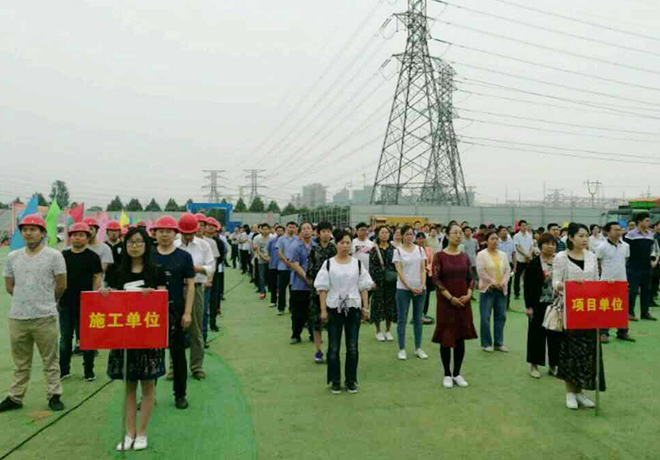 In 2006, SANTINT was settled in Xingyang industrial cluster district, covering an area of 30 mu (1mu=666.67m2) and total building area of 26,000 m2, with 500 staffs in total.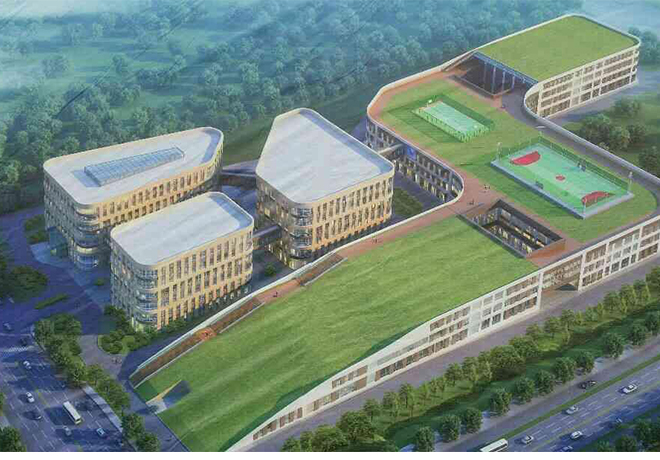 The "construction project of manufacturing 50,000 tinting equipments and accessories" commenced this time belongs to technological reform and expanded reproduction project, with total investment of 500 million yuan, covering an area of 78.7mu and total building area of 120,000 m2. It is scheduled put into operation at the beginning of 2020, which will solve the current issues of insufficient manufacturing and working area, no production capacity of accessories and site requirement for expanding new business area.
In 2018, SANTINT will create a better future with you!