Harvest of Santint Two Exhibitions in October
In October, Santint global tour continues. Santint participated in two exhibitions - Equip Auto 2019 and Nigerian Coatings Exhibition. The exhibitions were successfully completed and Santint was also full of harvest.


From October 15th to 19th, 2019, Equip Auto 2019 was held in Paris, the capital of romance. Santint participated the exhibition with self-developed star product AC100, and attracted many customers to consult. During five days of the exhibition, Santint's sales managers were busy from morning to night. Many customers have been on the booth for several days, hoping to have a deeper understanding of AC100. At the exhibition, many paint companies' sales or direct dealers visited Santint booth and expressed that AC100 has solved the industry's pain points and provided a strong equipment support for high-efficiency, precise machine tinting to replace low-efficiency and wasteful manual tinting.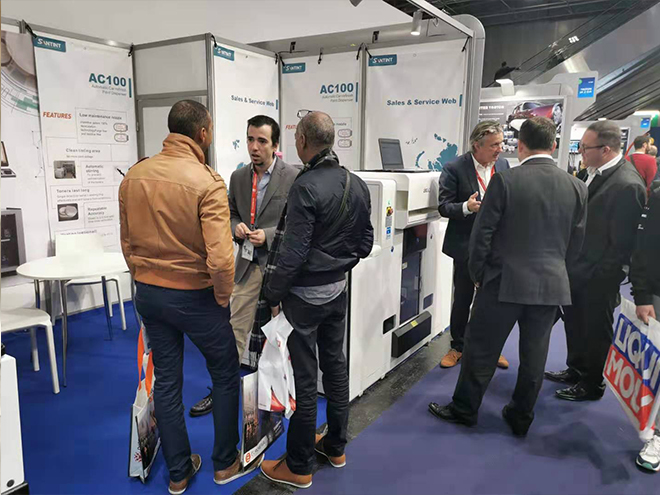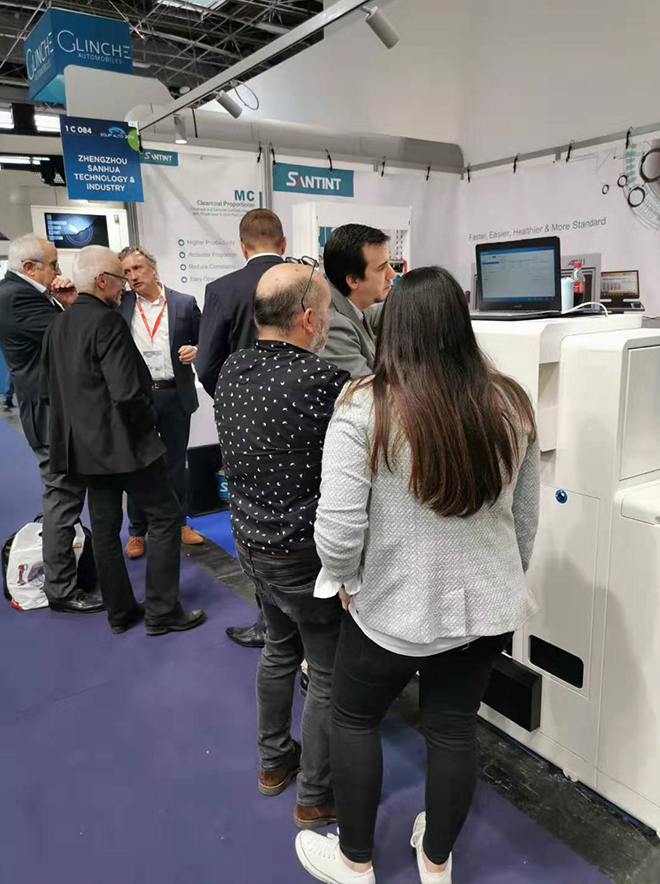 On October 28th -29th, 2019, Santint participated in the Nigerian Coatings Exhibition with its own self-developed tinting equipment and Santint's booth was interviewed by the local paint association. At the exhibition, many small and medium-sized customers were very interested in Santint tinting system and kept consulting professional issues with the sales managers. Some big customers heard about Santint's participation, also came to Santint's booth to negotiate with the sales managers for in-depth cooperation.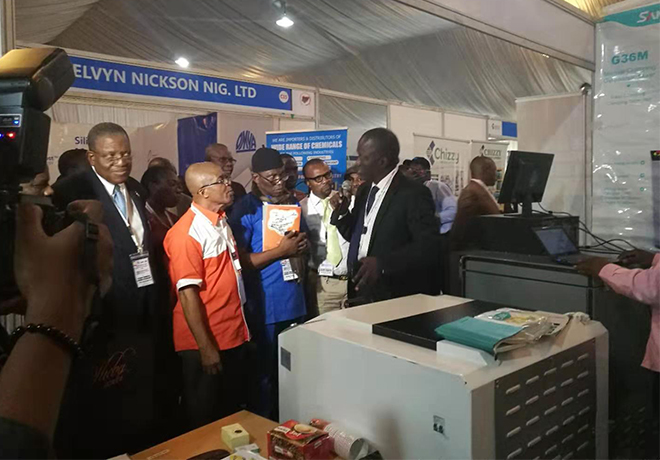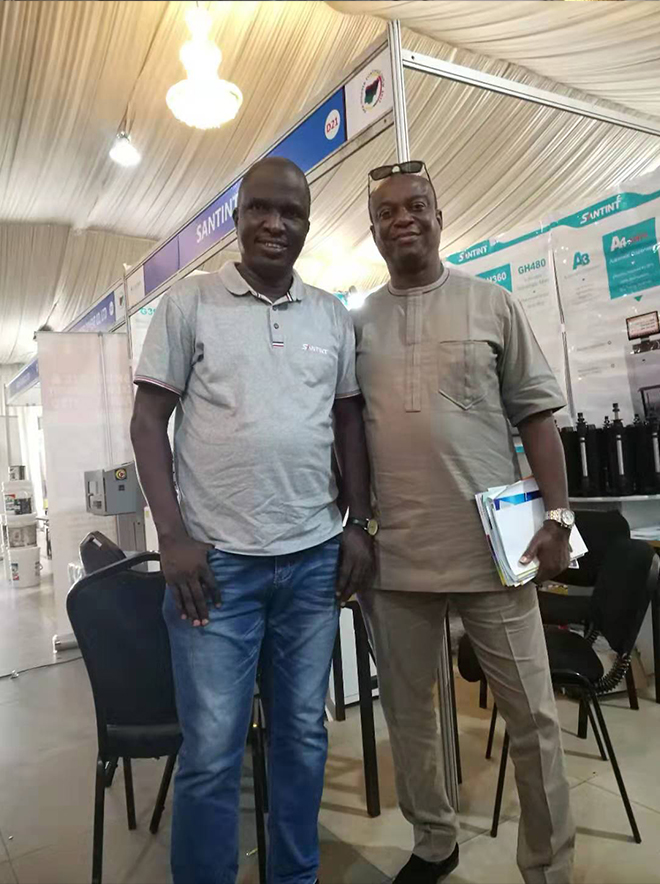 Santint global tour in October has come to a successful conclusion. We look forward to meet you in next stop!


2019 Santint Exhibitions' Map