A Thank-you Letter from a Coatings Giant!
In the hottest month of the year, SANTINT engineers team actively cooperated and carried out various installation and commissioning in an orderly manner according to the requirements of the customer, so that the equipment could finally be put into production successfully. The customer is very satisfied with this, sending a letter of thanks to SANTINT, which also shows that SANTINT, with its excellent product quality and nice customer service, has made the Chinese latex paint flexible filling production line reach a new level!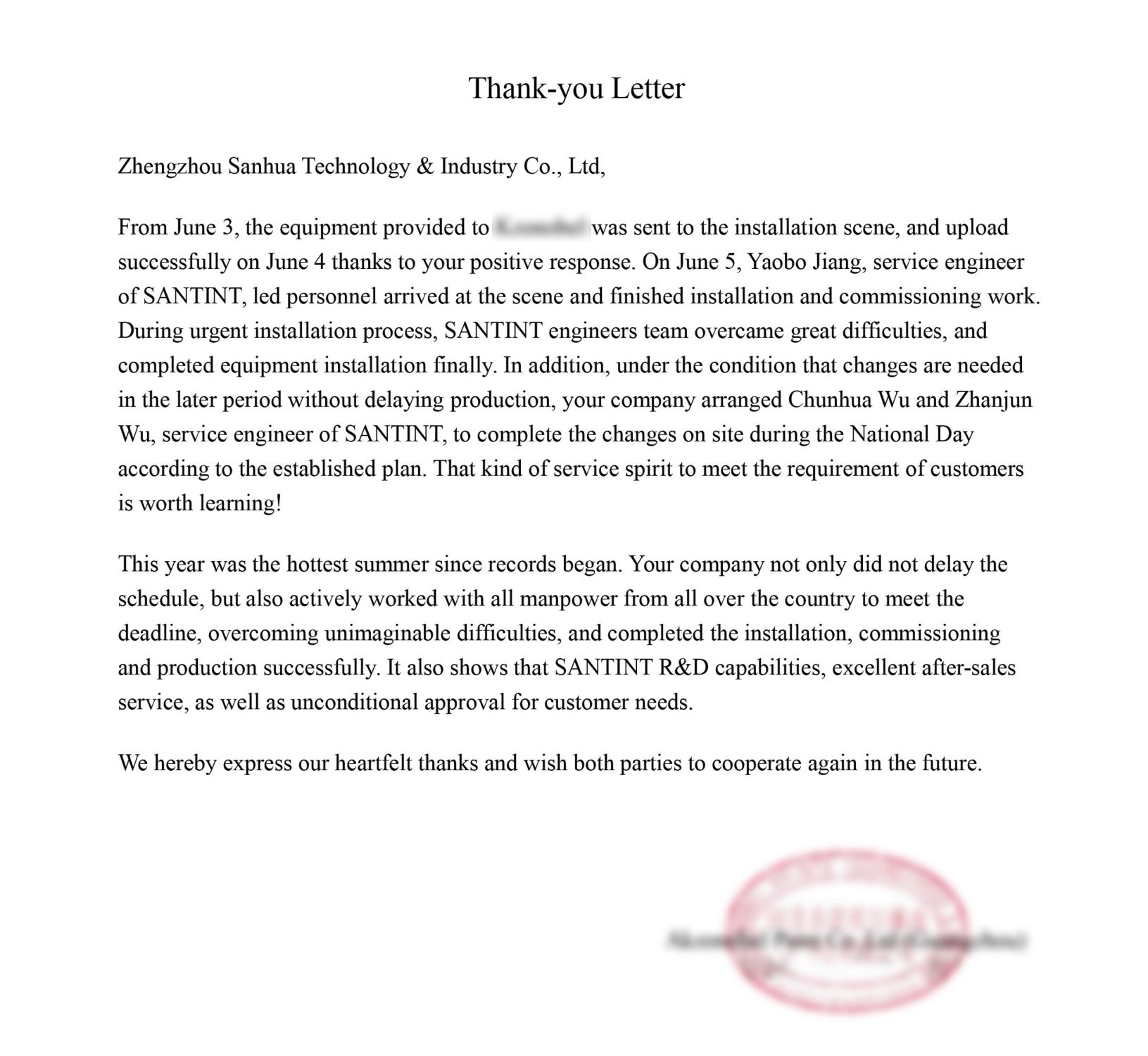 The automatic filling and tinting production line developed and manufactured by SANTINT for the coatings giant, it can not only be used for automatic base paint filling, tinting, mixing and palletizing, also can be used for pre-loaded base paint tinting, mixing and palletizing. According to the production requirements of different batches and mass production, multiple production modes are available to greatly improve the automation of coating production, reduce the labor intensity of operators, and solve the production problems of small-batch and multiple-batch.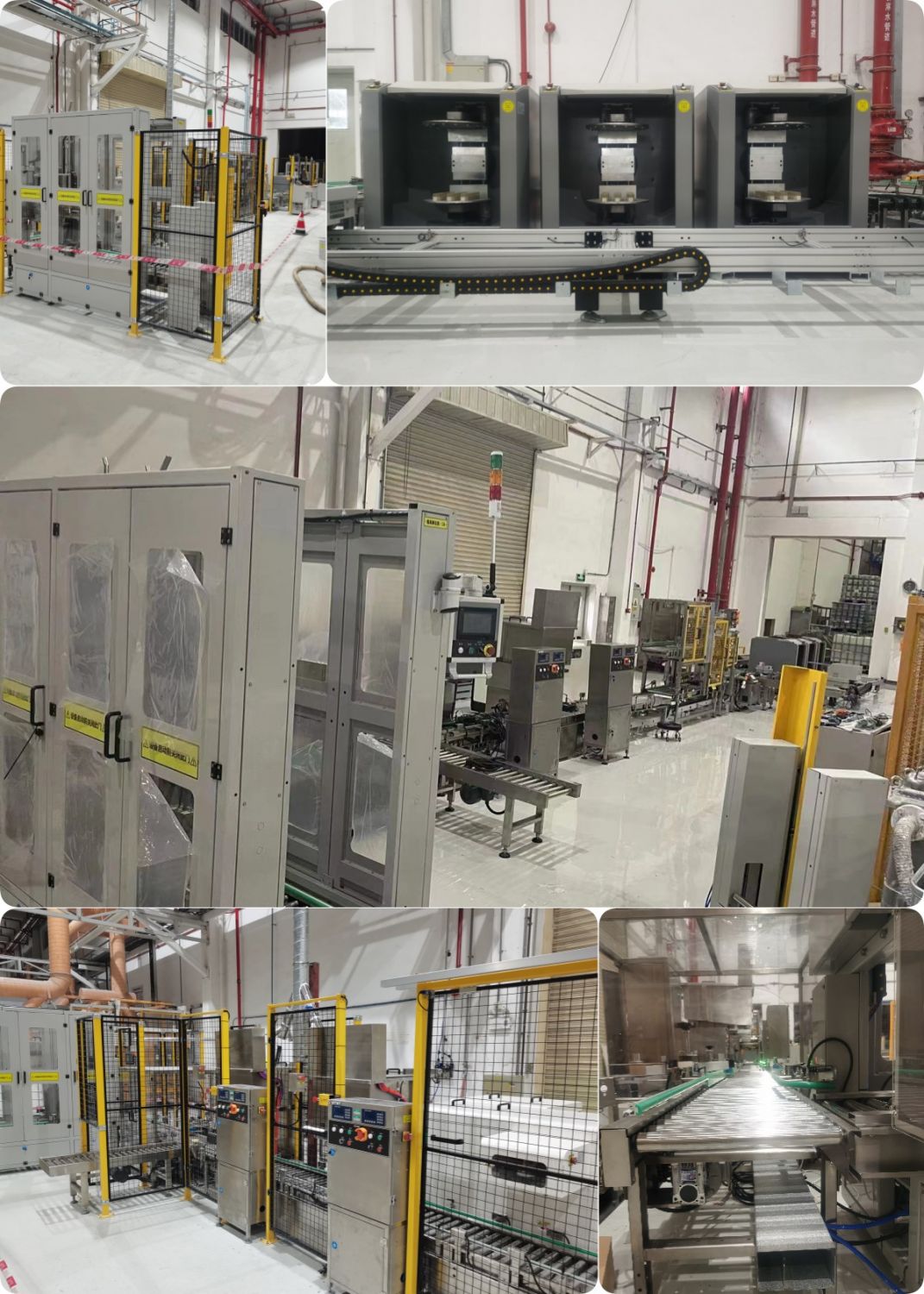 The equipment can achieve production data collection and management in real-time during production process, so as to achieve production quality traceability, batch tracking, visualization and digitalization. The production quality is guaranteed, and production capacity is guaranteed! High filling accuracy and large production capacity greatly improve the production efficiency and automation level.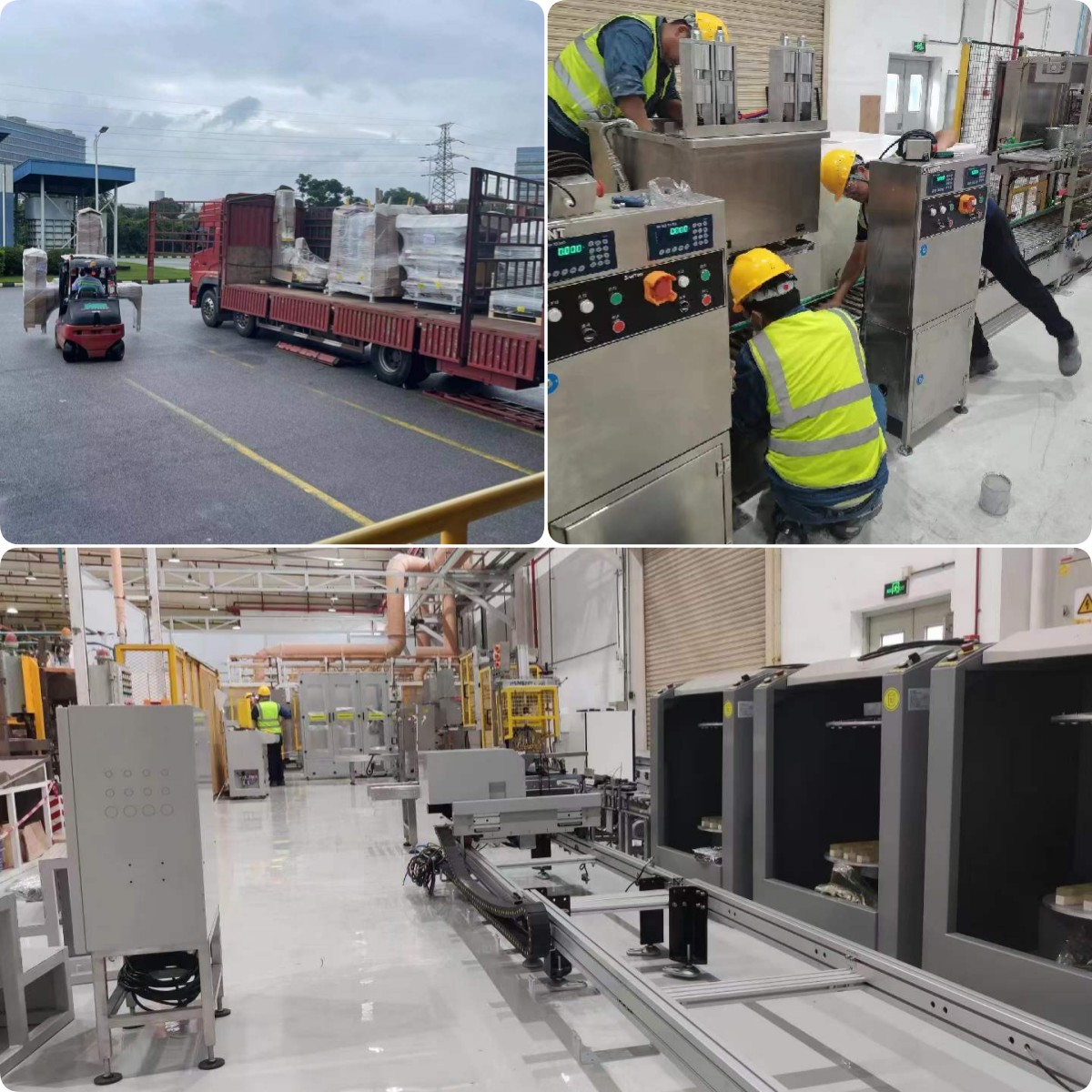 With professional technology and high quality service, SANTINT has always been committed to solving various production problems and improving the production efficiency and management level of customers, and further improve customer business of scale. It has laid a solid foundation for the rapid development of the enterprise in the future.