Santint 2019 Global Tour Was Successfully Completed
In the early winter of November, the last two exhibitions of Santint in 2019, SEMA Show and China International Exhibition for Coatings, Printing Inks & Adhesives, have come to an end. So far, Santint 2019 Global Tour has been successfully completed.


On November 5-8, 2019, the 2019 SEMA Show was held at the glamorous Las Vegas International Exhibition Center. Santint took the self-developed car-refinish automatic dispenser AC100 to participate in this important event. At the SEMA show, many paint brands visited Santint booth to discuss the cooperation of AC100; many Jobber (painting center), paint distributors, and stamping & spraying center also visited to see real machine demonstration of AC100, thinking that AC100 can help them reduce labor cost, reduce waste, realize standardization and make management easier. Many customers place orders on the spot.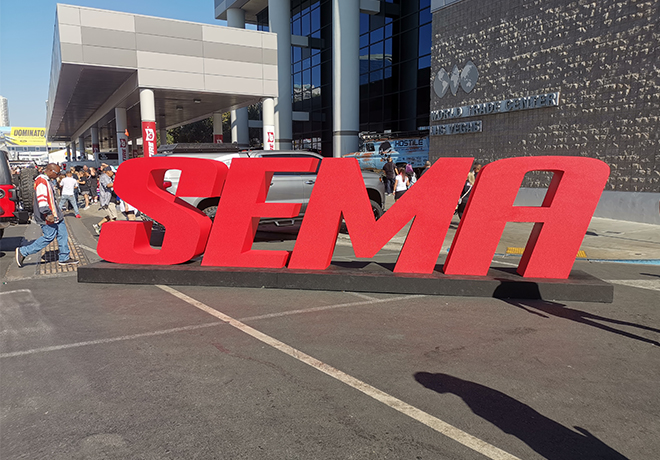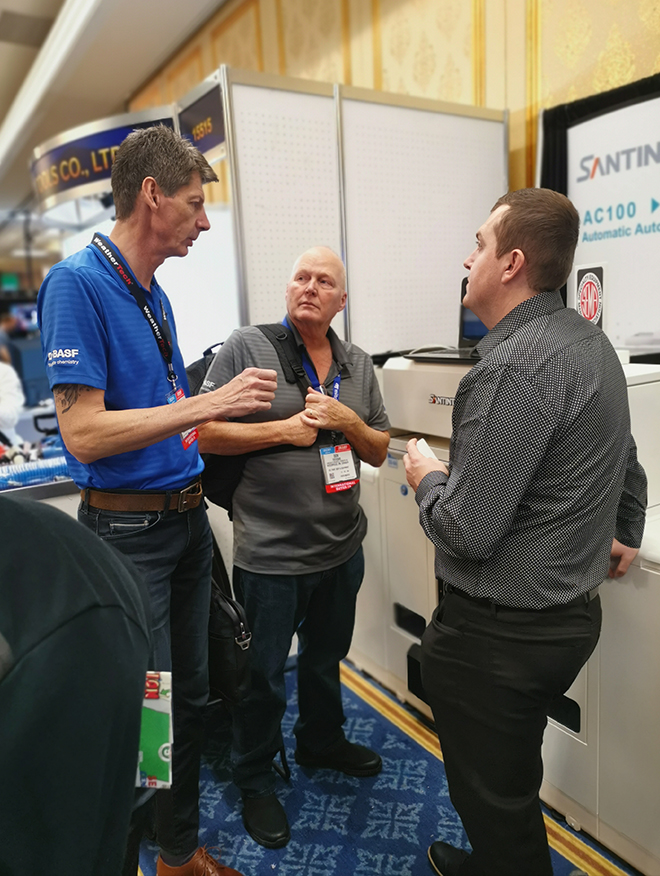 On November 18-20, 2019, China International Exhibition for Coatings, Printing Inks & Adhesives, a grand event for the coatings industry, was held in Shanghai. Santint has participated in with many new products independently researched and developed. The exhibition was very hot. During the three-day exhibition, Santint booth was full of customers every day. The sales managers kept introducing the machines to the customers and conducting live demonstrations. Many customers thought highly of Santint tinting equipment and lots of customers signed intention orders on the spot. Santint's home experience VR project also attracted many interested customers to experience. After the experience, customers said that Santint VR project provided an immersive color experience, which made people feel like that they were in a colorful home space. Many customers praised the intelligence of Santint products.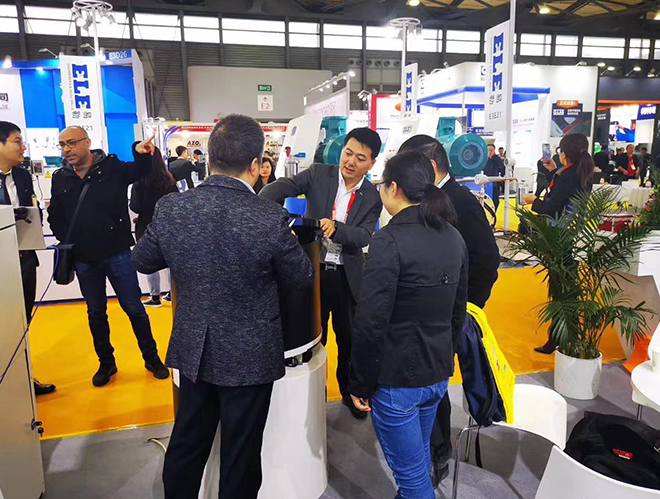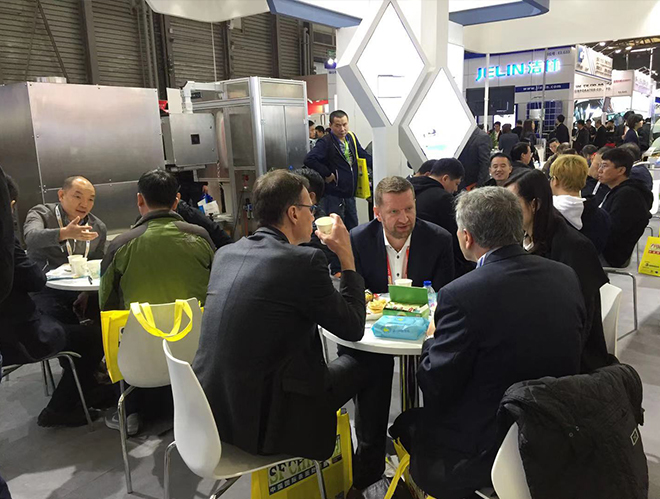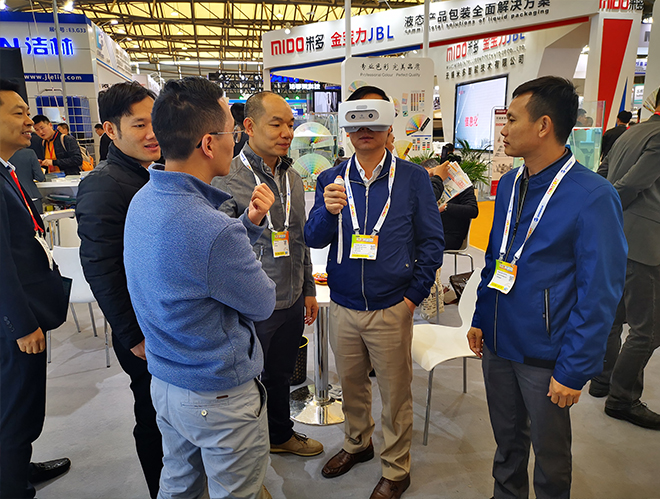 Although the busy exhibitions have ended, Santint's service will never stop! After the exhibitions, Santint's sales managers will follow up one by one through telephone communication or visit to discuss in detail, also provide detailed technical solutions for your specific needs. Thank you all for your support to Santint. It is your support to accomplish present Santint. In the future, Santint will be more brilliant! Santint 2019 Global Tour has ended. In 2020, we will continue to meet you all over the world!