Happy 10th Anniversary of Santint Poland
On September 23, 2019, a significant day of Santint, the 10th Anniversary Celebration of Santint Poland was held in Warsaw, Poland. As the first branch of Santint in Europe, Santint Poland has developed rapidly since the establishment in 2009 and has contributed greatly to the expansion of Santint business in Europe.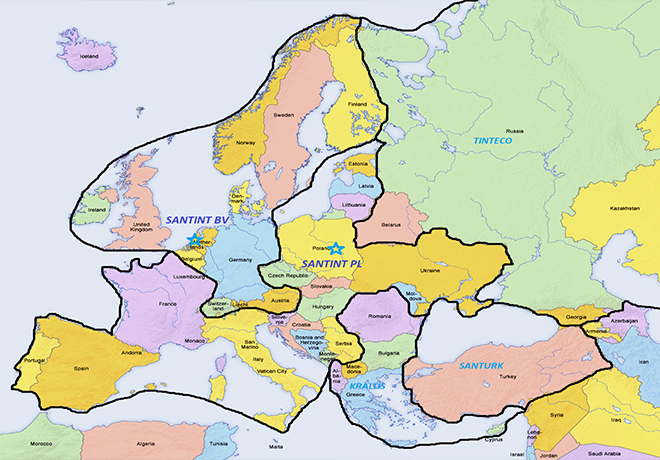 As the opening of the celebration, Albert, the executive director of Santint Poland, made a review of Santint business in Europe for ten years and a vision for future development. Next, Karol, the service manager of Santint Poland, made a summary of the technical services and a follow-up plan. Then, Ruhua Shen, CEO of Santint, made a speech and gave full recognition to the growth and development of two European branches (Santint Poland and Santint BV) , also expressed thanks to all employees and customers for their great efforts. At the same time, he shared the company's clear strategic development direction in the future. Santint has made significant technological breakthroughs in precision volume measurement, and will continue to increase R&D investment and develop suitable products for various fields. Santint has a very mature sales service team and network in Europe. With more and more innovative products coming on the market, Santint will usher in a new round of rapid development in European and global market.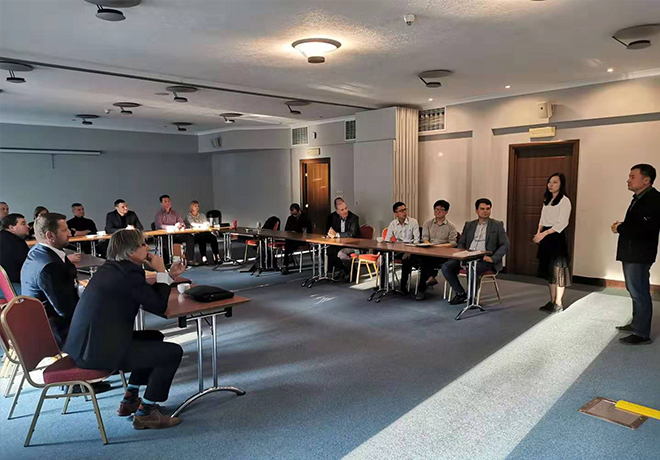 After the meeting, the great party began. At the party, everyone was talking and laughing. They all came from different countries, but at this moment, they were a family. The family who have strived together gathered here to celebrate the rapid development of Santint Poland in the past decade.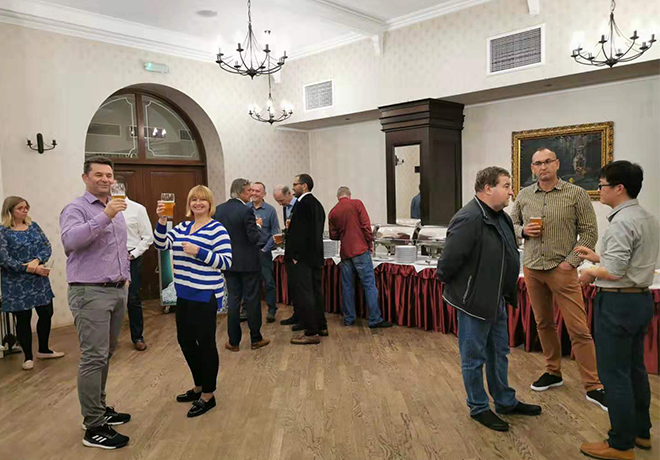 Ten years is the end of a journey and the beginning of another journey. The 10th Anniversary Celebration of Santint Poland has come to a successful conclusion. Santint Poland and Santint have set sail. We will stay true to the mission, focus on customers' pain points, keep innovating, continue to provide customers with more valuable products and quality services, and strive to create the glories of next decade.